Service
Quirk Chevrolet Braintree Service Center
Quirk Chevrolet Braintree is proud to service the Braintree, Weymouth, Milton, Canton, and South Shore communities and would like to invite to all other surrounding towns to stop in. We strive to maintain our service to be the highest of quality and work is completed in timely manner with absolute professionalism. Saving our customers time and money is our priority. Our modern facilities incorporate the latest equipment and Chevrolet tools and diagnostics. Every one of our technicians are Chevrolet Certified and trained on the most up to date Chevrolet technologies. We proudly and strictly use Genuine OEM Chevrolet Parts, which are engineered to fit your vehicle. And by performing routine vehicle maintenance you will prolong the life of your Chevrolet, optimize fuel economy, and potentially earn a higher resale value. In order for us to help you maintain your Chevrolet for trouble-free daily operation as well as driving pleasure for many years to come, you should familiarize yourself with the maintenance intervals and requirements.
Mon - Thu

9:00 AM - 8:00 PM




Fri - Sat

9:00 AM - 6:00 PM




Sun

10:00 AM - 5:00 PM



Mon - Fri

7:00 AM - 5:00 PM




Sat

7:00 AM - 2:00 PM




Sun

Closed
Mon - Fri

7:00 AM - 5:00 PM




Sat - Sun

Closed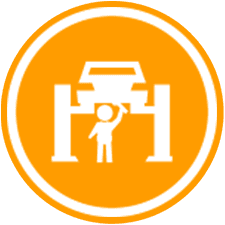 Chevy Oil Changes
Regularly scheduled oil changes are the most important maintenance item to stay on top of. Your vehicle's owner's manual will tell you how long you should go between oil changes. While you are here for an oil change we will top off your vehicles fluids (Brake, Washer and coolant). Your vehicle will also receive a multi-point inspection by a Certified GM technician.
We will provide you with a few choices of oil that are recommended for your vehicle.
Mobil 1 Synthetic oil is a premium oil that works well in all GM vehicles.
ACDelco is an American parts brand owned by General Motors. This oil is manufactured to be used specifically on any GM vehicle (Chevrolet, GMC, Buick, Pontiac and Hummer). ACDelco makes everything from conventional oil to semi-synthetic and full synthetic oil
More Info...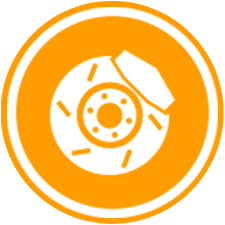 Chevy Brake Services
The parts we use have undergone extensive research to make them work for your vehicle. Everything from the cooling design, to thickness and cast iron specifications was studied, tested and molded to work at its peak performance with your GM vehicle.
Learn How This Benefits You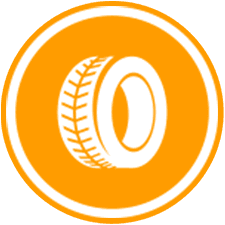 Chevy Tire Services
Having brand new tires or the correct tires for the season is only part of proper tire maintenance. Your Chevrolet needs to have proper tire balances, alignments, and tread depth to operate at the highest level. Find all the information you need on Chevrolet tire services, and make sure to check out our coupons to save on your next visit to Quirk Chevrolet Braintree near boston MA.
More Info...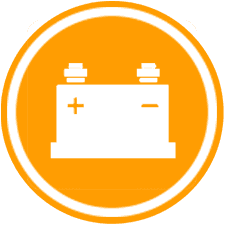 Chevy Battery Services
Your battery is one of the key parts of your Chevy. If the battery doesn't work, your car will cease to function. That means. it will not start, there will be no Radio/SiriusXM/Bluetooth, the A/C will not work, and so much more. Learn more about Chevrolet batteries and proper battery maintenance today.
More Info...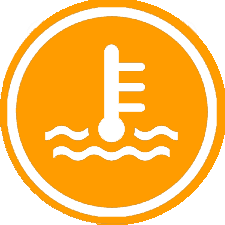 Chevy Fluid Exchange Services
To ensure your vehicle is running properly, you should regularly check all the essential fluids that your vehicle requires to operate. There are 7 different types of fluid that are essential for your vehicle. Each one has its own function and without the manufacturer recommended amount in your vehicle, the operation may cease to function properly. Find all the information you need on fluid exchange services, and make sure to check out our service coupons to save on your next visit to Quirk Chevrolet near Boston, MA.
More Info...