Fisher Snow Plows
Suit up in Fisher this winter. Here at Quirk Chevy of Braintree, we have have a long line of Fisher plows & accessories. For pricing, installation & additional information, please call (781) 348-9660 & ask to speak with one of our friendly Service Advisers.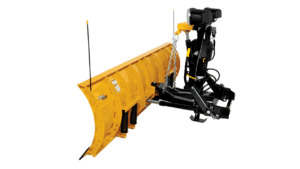 HD2 SERIES
8′ Heavy Duty Straight Blade
Go even bigger with our rugged, 29″ tall powder coated steel blade. Its high-carbon steel cutting edge increases wear resistance while 10 vertical ribs provide a ridged framework for the hard day ahead.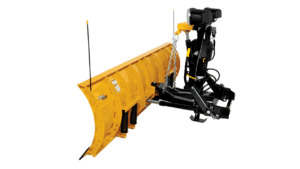 9′ Heavy Duty Straight Blade
It's everything you love about the HD2, just bigger!
8'6″ V-Plow Blade
This is not your average snow plow. The V shaped wings start at 31″ from the center & reach to 39″ towards each end. Standard features include a high-carbon steel cutting edge, 4 vertical ribs & 8 x-bracing brackets to provide you structural integrity & unmatched torsional strength.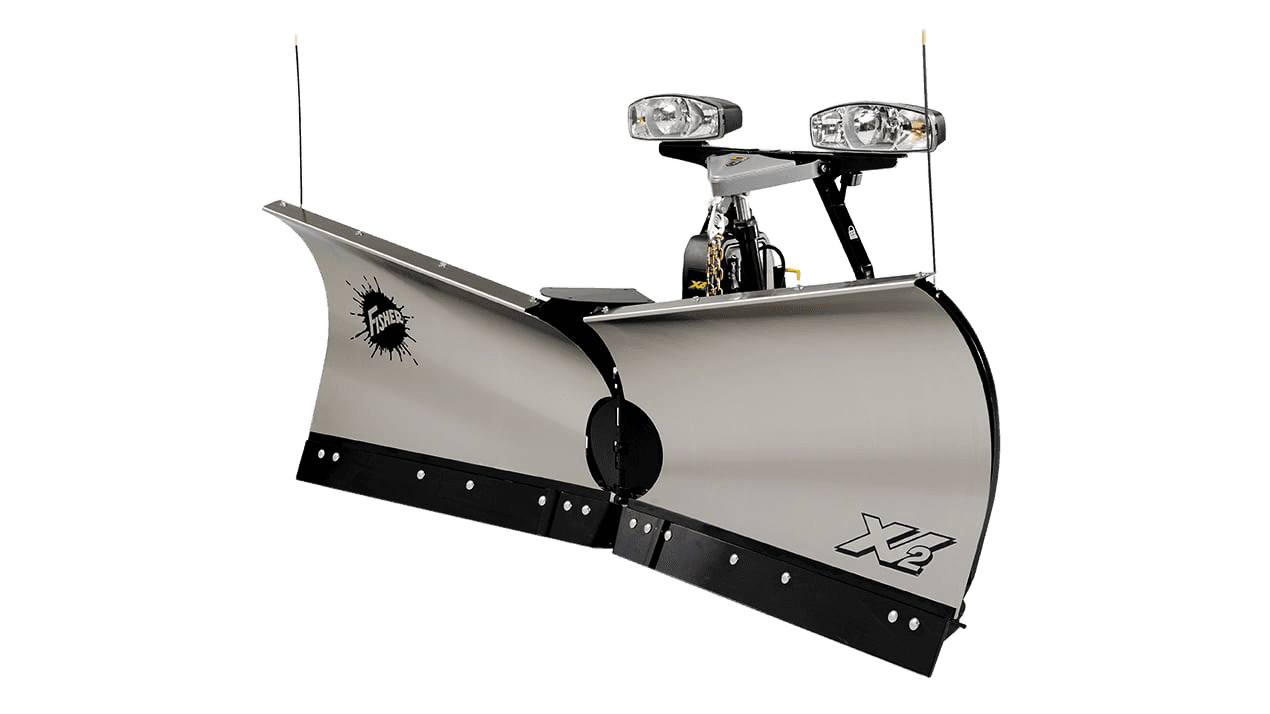 XV2
The XtremeV™ snow plow blade is available in 8′ 6″ and 9′ 6″ widths. The blade comes standard with a high-carbon steel cutting edge, increasing wear resistance, and features a 70-degree attack angle for enhanced scraping and back dragging.