Section 179 Deduction Allows Business Owners to Write Off Hundreds of Thousands on Vehicles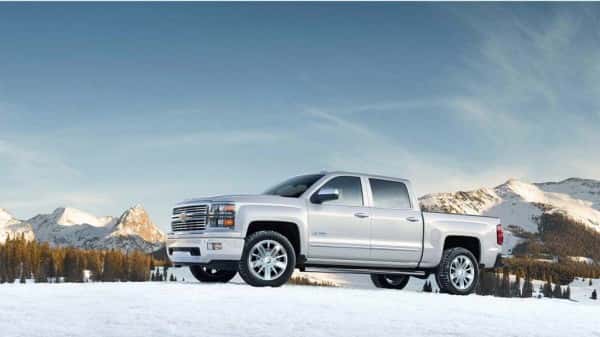 Now, we all know that Decemberâ??the end of the yearâ??is one of the best times to purchase or finance a vehicle. Dealers are pushing their inventory out for less, in order to meet their yearly objectives before January hits. However, 2014 will prove especially ideal for business owners looking for new or used equipment. The Senate recently passed the Tax Extenders Bill, hoping to inspire small businesses to buy necessary equipment and software and to invest in themselves.
Note, this measure only covers the 2014 tax year, so the best business decision is to apply immediately in order to make the cutoff at midnight on December 31. And, yes, you can lease vehiclesâ??in fact it is a preferable financial strategy considering it can significantly help with not only cash flow, but with profits as well. Is it worth the trouble? Check it out for yourself and calculate your potential savings in seconds.
First, make sure that the vehicle you aim to purchase is applicable. The bill only covers business vehicles with a gross vehicle weight in excess of 6,000 lbs. Read up on the eligibility guidelines, so you donâ??t waste your time on something that, evidently, doesnâ??t apply to you.
Add this tax break onto the best vehicle deals of the year, and you are looking at great equipment for much less than you might normally pay. Here is the perfect opportunity to save money as a small business owner. At Quirk Chevy, we have huge savings on commercial trucks. Take advantage of this opportunity and save extra cash for your business.

Source: New feed