Quirk Chevrolet Offers the Chevy Parts Boston Drivers are After for Winter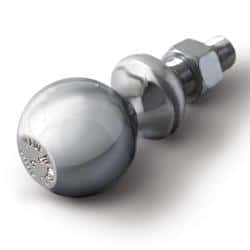 The way the snow tends to come down here in New England, fans of Chevy trucks tend to get their moneyâ??s worth thanks to the automakerâ??s outstanding reputation for dependability and capability. Getting the most out of your truck and taking care of it are top priority during the winter months.
At our Chevy parts department near Boston, you can get your hands on all of the parts and accessories you need to get the most out of your truck this winter. Whether youâ??re looking to get more done regardless of the weather or just want to keep your truck looking its best, weâ??ve got you covered.
Variety of Chevy Parts Help Drivers Winterize their Trucks
Under the hood, Boston Chevy fans know that they have plenty of torque to get down to business. With the right accessories, you can look forward to getting more done even once the snow hits the pavement.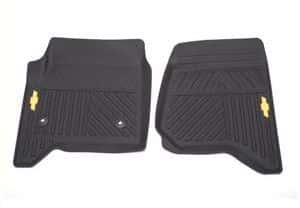 At Quirk Chevrolet, we have the accessories youâ??ll need to get down to business and start towing. Whether youâ??re towing for work or getting ready to be the hero who pulls your neighborâ??s coupe out of a snow drift, we have the accessories youâ??ll need. From trailer hitches to tow straps, we have it all.
For SUV fans, we also have the roof racks youâ??ll want when youâ??re packing up for that ski trip. Whether youâ??re strapping down skis and snowboards or looking to mount a rooftop cargo bag for extra gear, youâ??ll find the roof racks and crossbars you need at Quirk Chevrolet.
We also have a variety of floor mats so you can protect your carpets from moisture and road salt to preserve your vehicleâ??s value and appearance, no matter what you drive. Whether youâ??re looking for cloth or vinyl mats for your front or rear seat, weâ??re sure we can help you find the perfect fit.
Before you drive another day in the winter weather, pay us a visit at Quirk Chevrolet to ensure youâ??re getting the most out of your car. For more information, contact our Chevy parts center near Boston online or call us directly at (877) 776-9844 today and let us help you find what youâ??re after.


Source: New feed