Patriots Win the Super Bowl, Brady gets a Chevy New Colorado
Last night, the New England Patriots earned an incredible win against the Seattle Seahawks.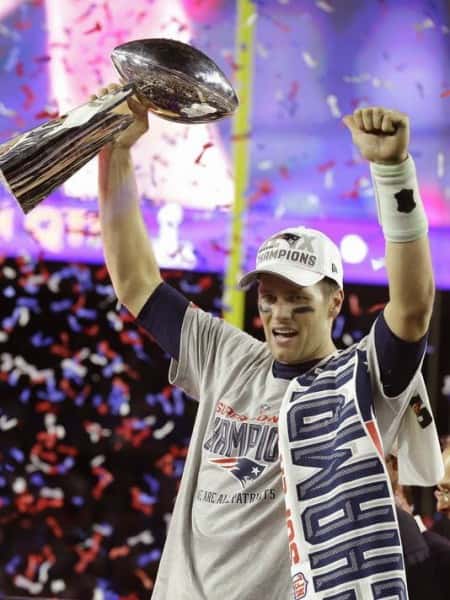 The win brought on the ending of a decade title drought, and led to quarterback Tom Brady receiving yet another Super Bowl MVP award. At this point in time, he is tied with football hall-of-famer Joe Montana, Brady's quarterback idol while growing up. Now, no other quarterback in history has more.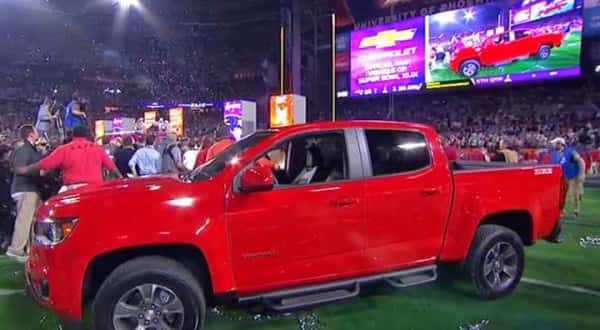 And at the end of the game, a trophy was not the only thing Brady walked away with. Chevrolet gave him a brand new 2015 Chevy Colorado in the color of — you guessed it! Patriot Red. Congratulations to the Patriots and Tom Brady on a spectacular win.
Find us on Twitter, Facebook, and Google+ to read up on the latest info we have on Chevrolet near Boston. And of course, check out our website, www.quirkchevy.com, if you'd like to find a new 2015 Chevy Colorado like Brady's!

Source: New feed